The Best in Commercial Property Inspections
From strip malls to aquatic enters and everything in between, the experts at Step Above can provide you with industry leading commercial inspections and the most advanced electronic reporting available.
Commercial Inspections
Before you buy or lease a commercial property, the physical structure and mechanical systems of the property need to be inspected by a certified inspection expert to verify the condition of the property and potential issues may should arise. During an inspection, Step Above will review the building structure, roof, the commercial site, plumbing, electrical and HVAC systems and much more.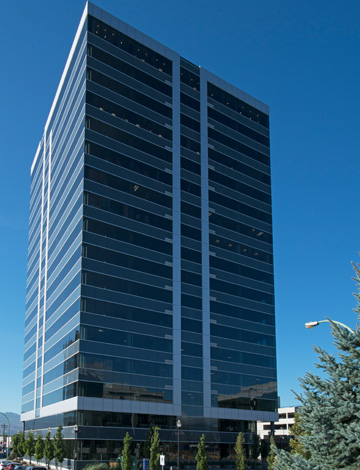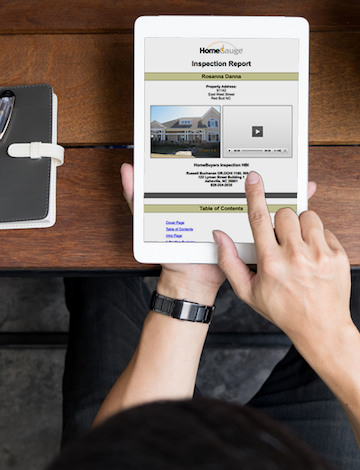 Commercial Inspection Report
Gone are the days of carbon copy, hand written reports. At Step Above, our inspectors use the latest technologies providing our clients with the most advanced and useful reports available. After the inspection, you receive an electronic report with digital high quality photos and video, as well as custom comments and highlights. Our reports are so advanced, you can send individual sections to various contractors, realtors, banks and partners with just a click of a button.
Inspection Certifications
Step Above inspectors have received specific training tailored to building techniques and deficiency identification unique to Kelowna and Okanagan area. Our team is pleased to offer you the latest and most advanced level of available inspection industry training and our inspectors have undergone the rigorous industry leading training. For the most comprehensive commercial inspections and leading edge reporting, contact the pros at Step Above Inspections today.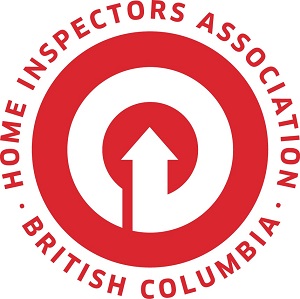 A New Standard in 
Inspection Services
Highest Level of Certifications

Leading Edge Technologies

Exceptional Customer Service