Certified Thermographers with ITC – the International Leaders in Thermographic Training
Kelowna Thermal Imaging Home Inspection
Tyler Stedham, owner of A Step Above Inspection Services, has attained the Level 1 Infrared Thermography Certification with the Infrared Training Center (ITC ) – the highest-qualified instructors in thermography and infrared thermal imaging inspection.
We are happy to offer our expertise and state-of-the-art thermal imaging cameras to perform energy loss audits and state-of-the-art home inspections to detect  issues with your building envelope, electrical systems, plumbing, and structural components.
What is Infrared Thermography (Thermographic Inspection)?
Infrared thermography (IRT), also known as thermal imaging or thermographic inspection, uses specialized imaging equipment known as forward-looking infrared (FLIR) cameras to analyze heat patterns on the surfaces of objects.
How Building Inspectors Use Infrared Thermography to Find Problems
Thermal imaging cameras show home inspectors and commercial building inspectors subtle temperature differences on the surface of objects. To a well-trained eye, warmer and cooler areas of walls, roofs, foundation, and bulding systems shown on a heat detection cameras can often reveal problems you can't otherwise see without drilling holes in the walls or tearing them down completely.
Air leaks and insulation leaks. Infrared (IR) cameras can detect air leaks in a home's walls, windows, ceiling, and building envelope
Plumbing leaks. IR cameras can detect water damage, moisture intrusion, and rotting as cooler areas
Electrical faults. Infrared can help identify potential electrical hazards and defecs such as overloaded electrical components and incorrect wiring
Exterior Insulation and building envelope. Thermal cameras help to detect areas of heat loss and help locate areas of potential water intrusion / rot behind exterior building finishes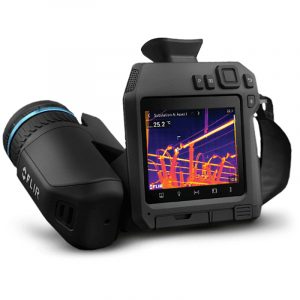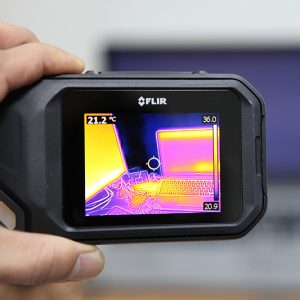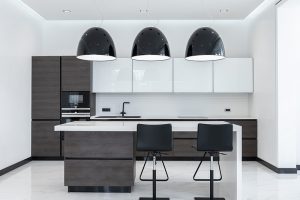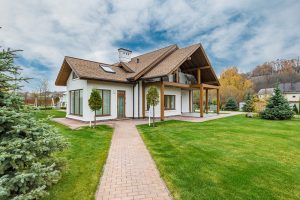 Thermal Imaging Inspection Cost
Basic Infrared Scan
Free with home inspection
Infrared Energy Audit Inspection
Comprehensive thermography inspection
Thermal Imaging Inspection FAQs
What is thermal imaging in a home inspection?
Tyler Stedham
2022-02-27T16:40:58-08:00
Thermal imaging involves using specialized infrared cameras to detect heat patterns on the surfaces of objects. Infrared cameras show hot and cold areas of surfaces in red and blue, respectively. Home inspectors use thermal imaging to detect air leaks, moisture, water damage, and electrical problems that are otherwise invisible to the naked eye.
A New Standard in Home Inspections
Highest Level of Certifications

Leading Edge Technologies

Exceptional Customer Service