Trained & Experienced in Okanagan Pool Inspection
If you are uninformed about the condition of the pool at the subject property, you may run the risk of your investment turning into a nightmare. That is why a home inspection that includes additional options like a swimming pool inspection is highly recommended before closing the deal on any home.
Advanced Trained Inspectors
Our team has the training and experience necessary – having advanced training in residential and commercial pool inspection/operation and maintenance to conduct adequate water feature inspection for swimming pools. As an additional service, Pool inspection can be added to the home inspection you have booked with us. Our skilled highly trained inspectors will assess the condition of the swimming pool or identify and report defects that may need addressing.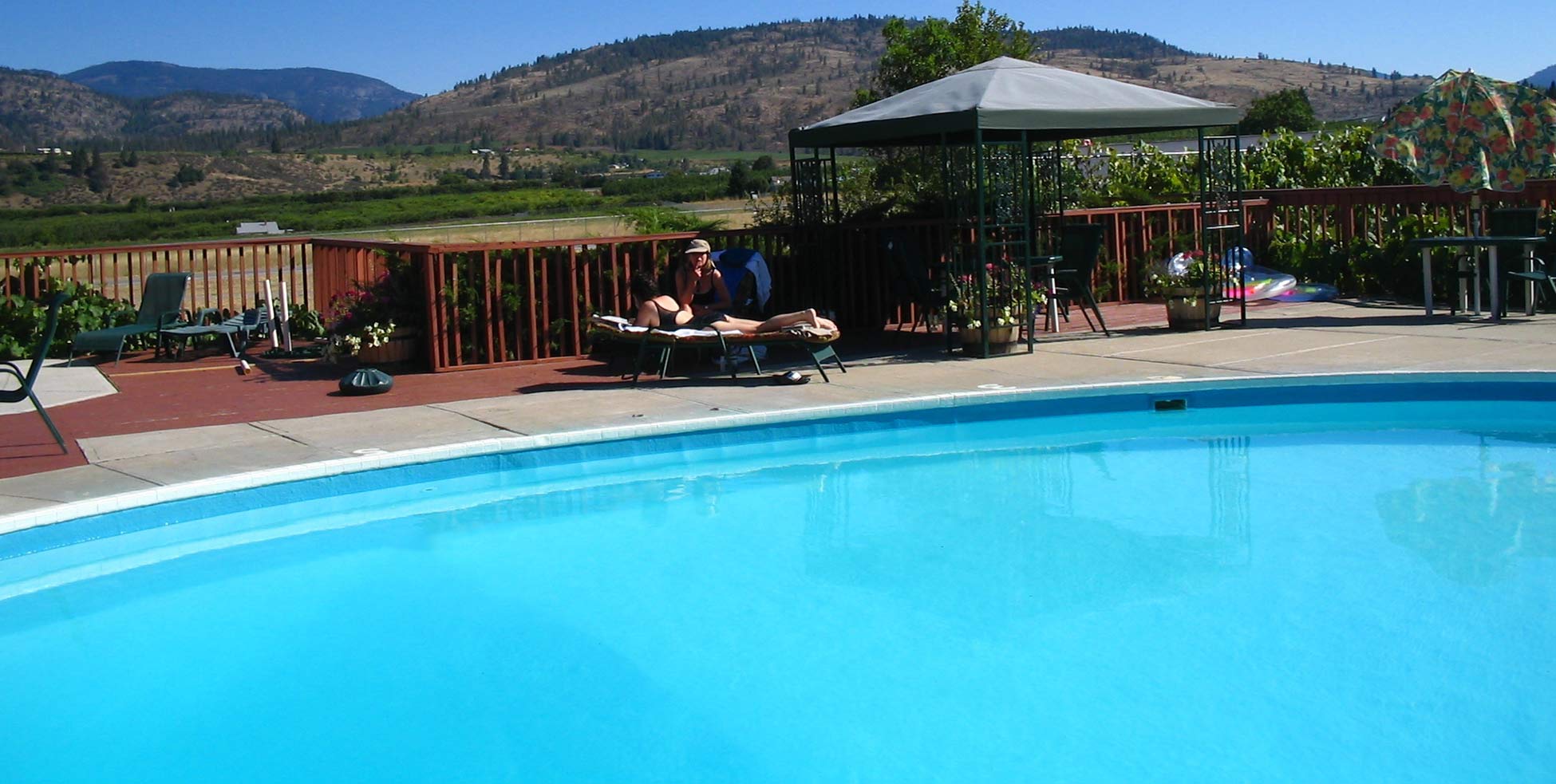 A New Standard in Home Inspections
Highest Level of Certifications

Leading Edge Technologies

Exceptional Customer Service