Accurate Testing, Detailed Reports and Effective Solutions.
Step Above Inspections is certified to provide you with a full WETT Inspection of your wood burning appliances. Our assessments include visual overview to ensure your appliances meet current regulations and recommendations for repair.
What is a WETT Inspection?
A Wood Energy Technology Transfer inspection, or WETT Inspection, includes a very thorough assessment of wood burning appliances and fireplaces. If you have a wood burning appliance or fireplace in your home or in your potential new home, your insurance company may require you to have a WETT inspection completed. At Step Above Inspections, we are WETT certified and can provide detailed reports to you and your insurance company.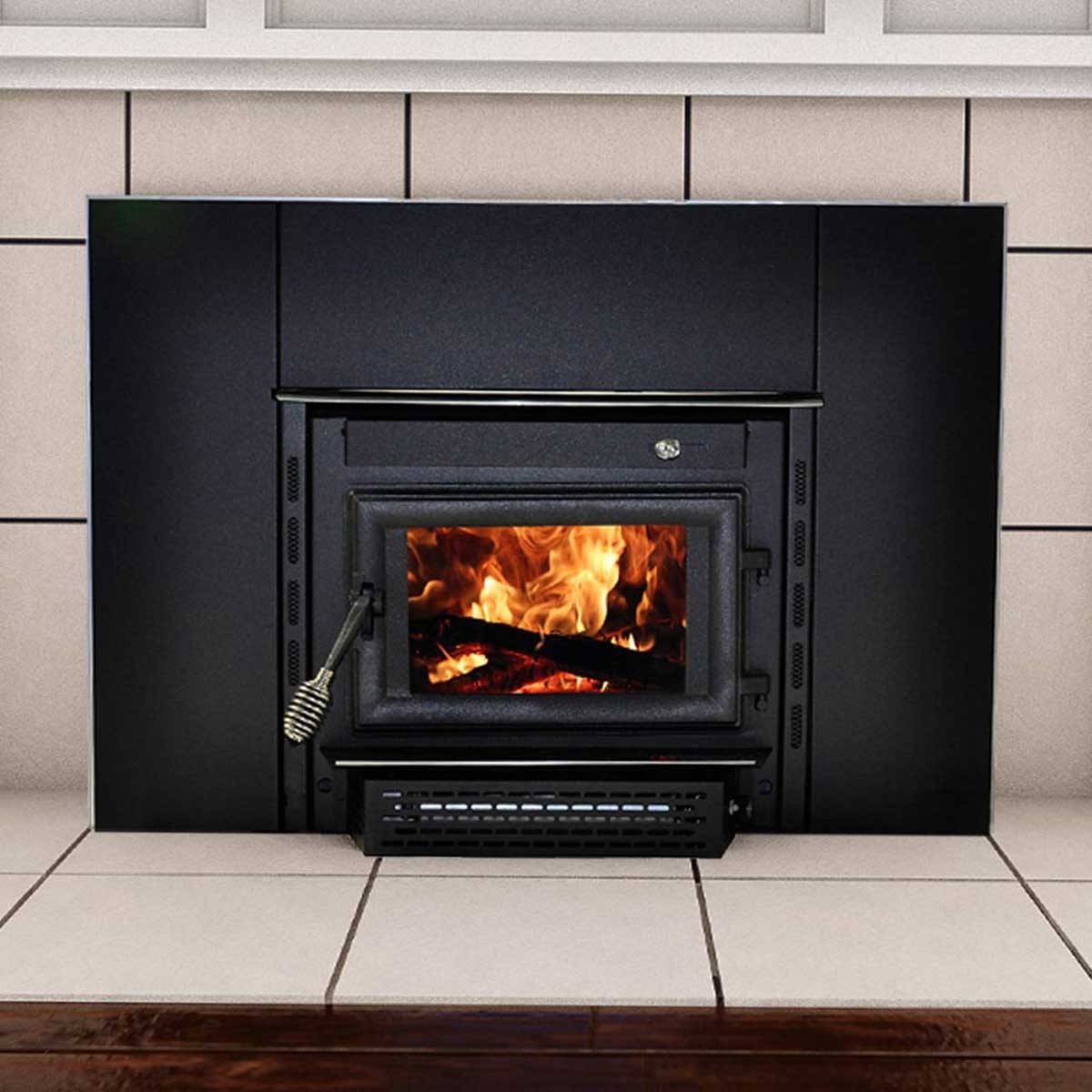 1 Appliance
with Full Home Inspection
2nd Appliance
with Full Home Inspection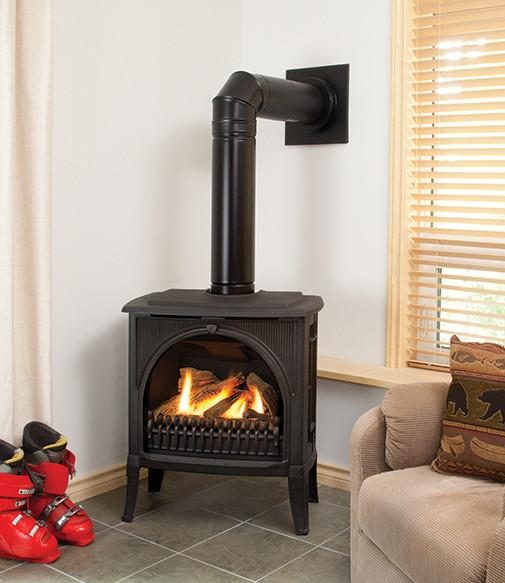 Do I need a WETT Inspection?
If you are buying a home with a wood-burning fireplace, wood stove, flue pipe or chimney, a WETT inspection is a absolute necessity. Not only will a WETT Inspection provide you with piece of mind, but will also ensure your wood-burning appliances meet regulations for your insurance company. We will inspect the installation, appliance, structure, positioning, and ventilation and provide you with a thorough, detailed report.
A New Standard in Home Inspections
Highest Level of Certifications

Leading Edge Technologies

Exceptional Customer Service